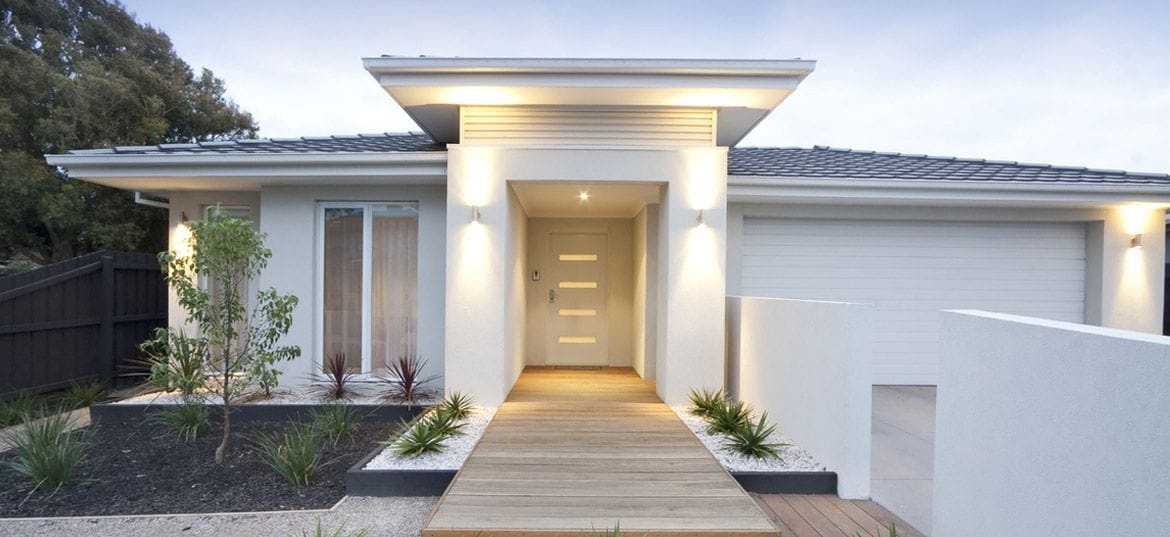 Residential Property Conveyancer Sydney North Shore Area
Because what matters to you, matters to us


Up to date property market analysis from the PEXA Insights team.
All Time Conveyancing - conveyancing made simple and hassle-free
At All Time Conveyancing, we believe in keeping it simple, painless and above all else, seamless.
Whether you're a first time home buyer or have done so many times before, the experience of buying will be different each and every time.
What will stay the same is the friendly, professional and down to earth advice and service you'll receive at All Time Conveyancing.
Thinking of selling your property? Talk to All Time Conveyancing first. We are more than happy to give you expert advice on common Dos and Don'ts.