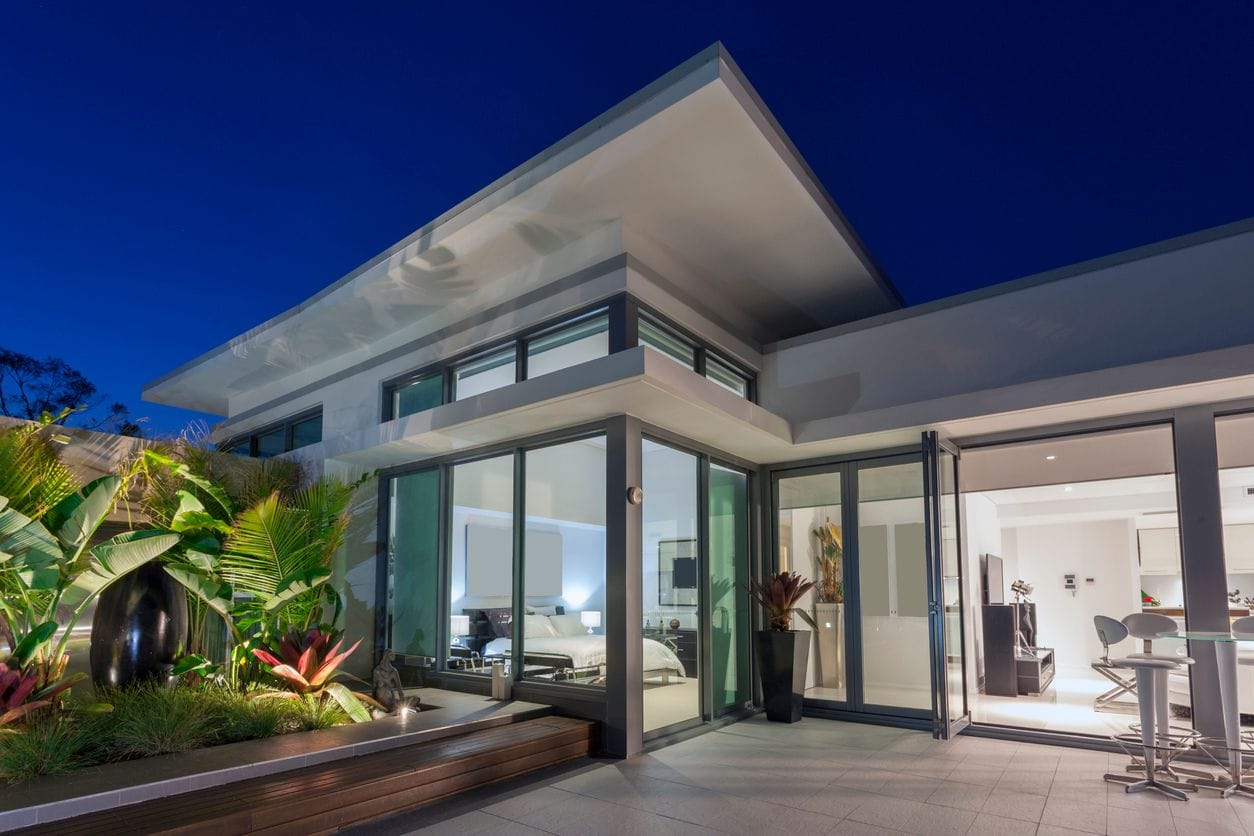 Buying your first property can be both exciting and daunting after all, it's most likely the biggest purchase anyone makes in their life time.
There are a few simple steps you can take prior to starting your property hunt to reduce the stress and anxiety.
First, do your research, plan and budget how much you intend to outlay.
If you have a particular location in mind, talk with real estate agents in the area ask them what areas in that location offer best value in terms of affordability and growth.
And speaking of affordability do make sure you can afford the property buying property can be a very emotional exercise and all too many times, people end up way over their heads because emotion got the better of them.
Organise your team
It's always good to have your 'buying team' in place before you go look for property, so when you do find the right buy, you can act on it quickly.
Your buying team typically would include:
Conveyancer who will take care of all the legal work for you.
Mortgage Broker who will arrange for the best possible financing (loan).
Accountant although you don't necessarily need one, they may however be able to offer expert tax advice.
Where possible, it's always a good idea to have your loan amount pre-approved that way when you do find your dream home, you can act quickly.
Once you do find your property, that's where your conveyancer will step in and take care of all the legal work associated with the purchase.