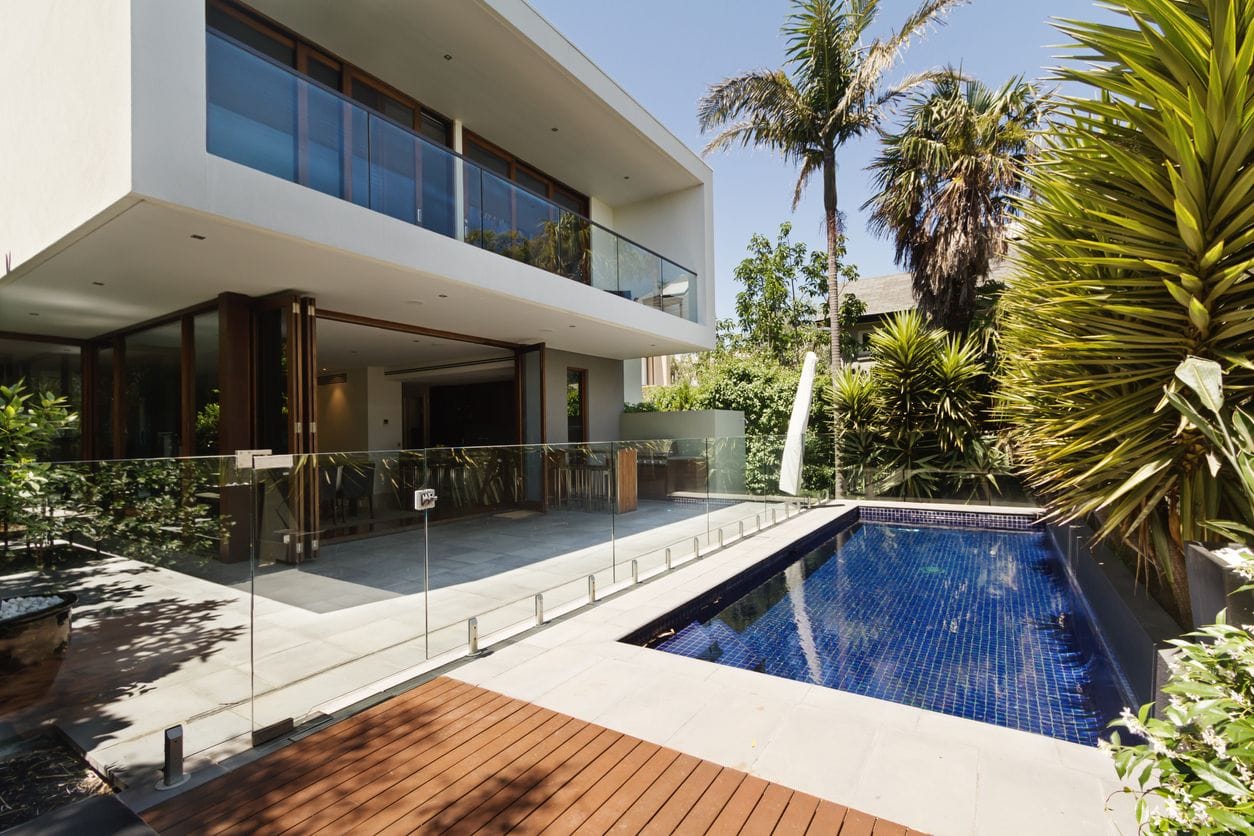 While buying a property is exciting, selling one can be a very emotional experience especially if it's the family home where all the kids grew up in.
While the emotional connection between you and your home is completely normal, as a seller though, you cannot afford to let feelings get in the way of good judgment.
When selling your property, the planning steps are probably more involved than buying.
As a guide, here are some key steps you need to take when selling your property.
Deciding to sell consider the current economic environment and naturally, your next step, i.e. are you downsizing, upsizing, moving interstate/overseas etc.
Choose your agent they will take care of 'marketing' your property there is wide choice out there, so again, do your research, ask around and be satisfied that the agent you chose will look after your needs.
Decide how you want to sell work with your agent on the best plan of action, e.g. will you have an open house on weekends or by appointment only and will you go to auction or take offers.
Determine the selling price this is one area where emotions can take over of course we all think our cherished home is priceless, however, having realistic expectations can and will move the process along quicker.
Prepare the Vendor's Statement once you've signed an agreement with your agent, next work with your conveyancer.
Advertise your property.
Sale and negotiation.
Under contract - both seller and buyer's conveyancers and banks will work out the details of the sale to ensure both parties meet all legal and financial requirements.
Settlement day at this point, you had over your keys and legal rights to your property in exchange of any balance of payment from the buyer.
Congratulations you've just sold your home.